Tree Urn – Keep them with you, always.
The vibrant way to celebrate a life that will always be part of your family. Memorialize your pet today with Tree Urn.
"After trying everything all the "popular" brands, I finally found a brand that understood my dryness."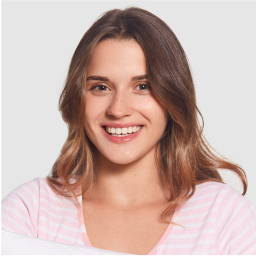 Shipping to all countries
Letting go is tough, but what if you didn't have to let them go?
Does your beloved pet deserve better than a backyard burial?

Are your children struggling with the loss of a furry friend?

Do you want to remember their life, their energy and how they transformed your space?

Do you want their memory to live on in your home?
Honor a friend that was full of life with TreeUrn.
Each TreeUrn kit includes:
Planting soil and necessary supplements

Easy-to-follow instructions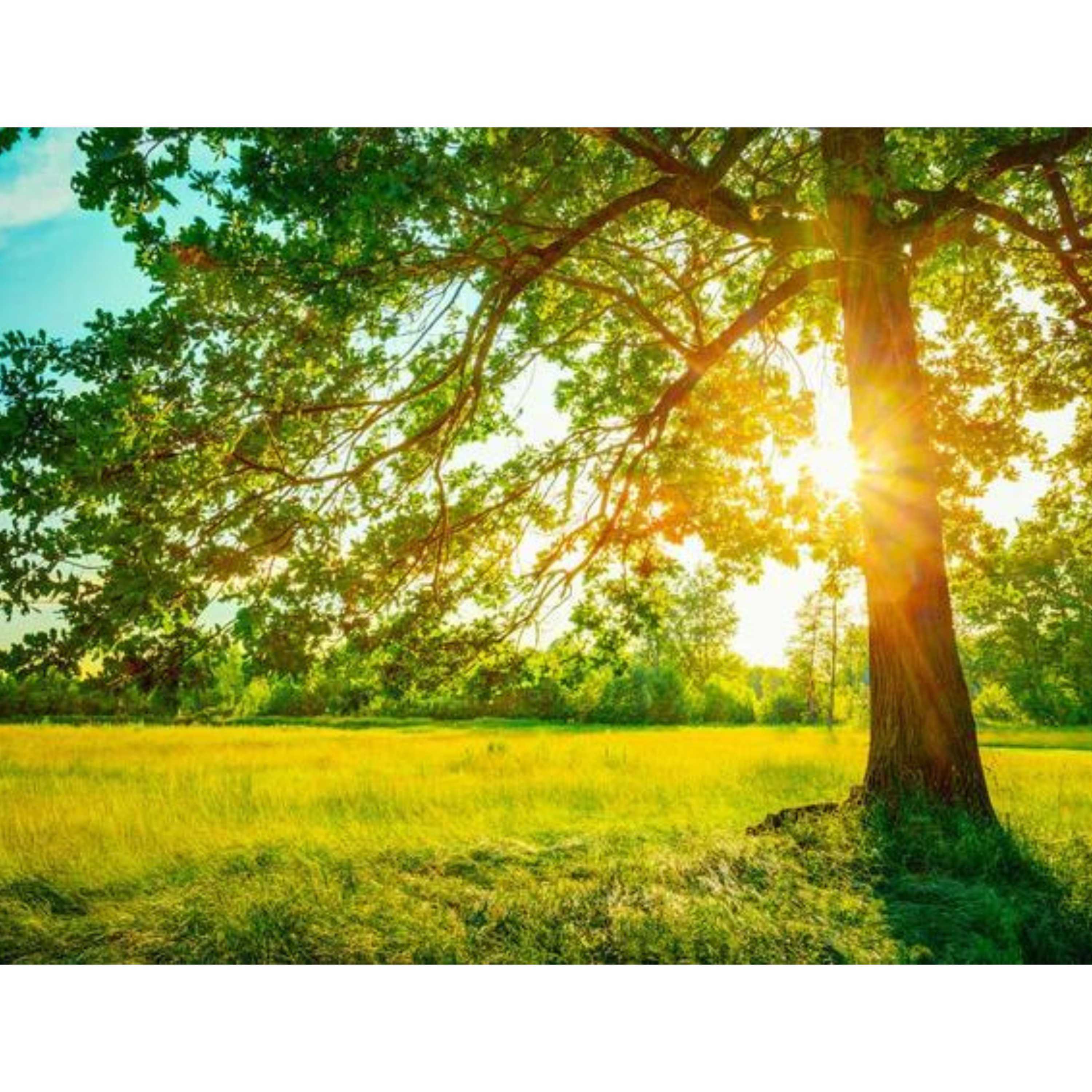 Imagine a future where you can keep on taking care of them.
TreeUrn gives you an easy, dignified solution for keeping their legacy alive.
Simply add the ashes of your pet to the TreeUrn planter and they'll nourish a young tree as it grows wherever you choose. Whether you grow it inside or outside, you'll remember them every time you see the tree they helped you grow.
Envision a future where they never stop making a positive impact on your life
Whether it was being greeted by them as you walked in the door or curling up with them at the end of the day, your home was always more because of their presence.
With TreeUrn, they'll add a natural beauty to your outdoor space that you can enjoy year-round.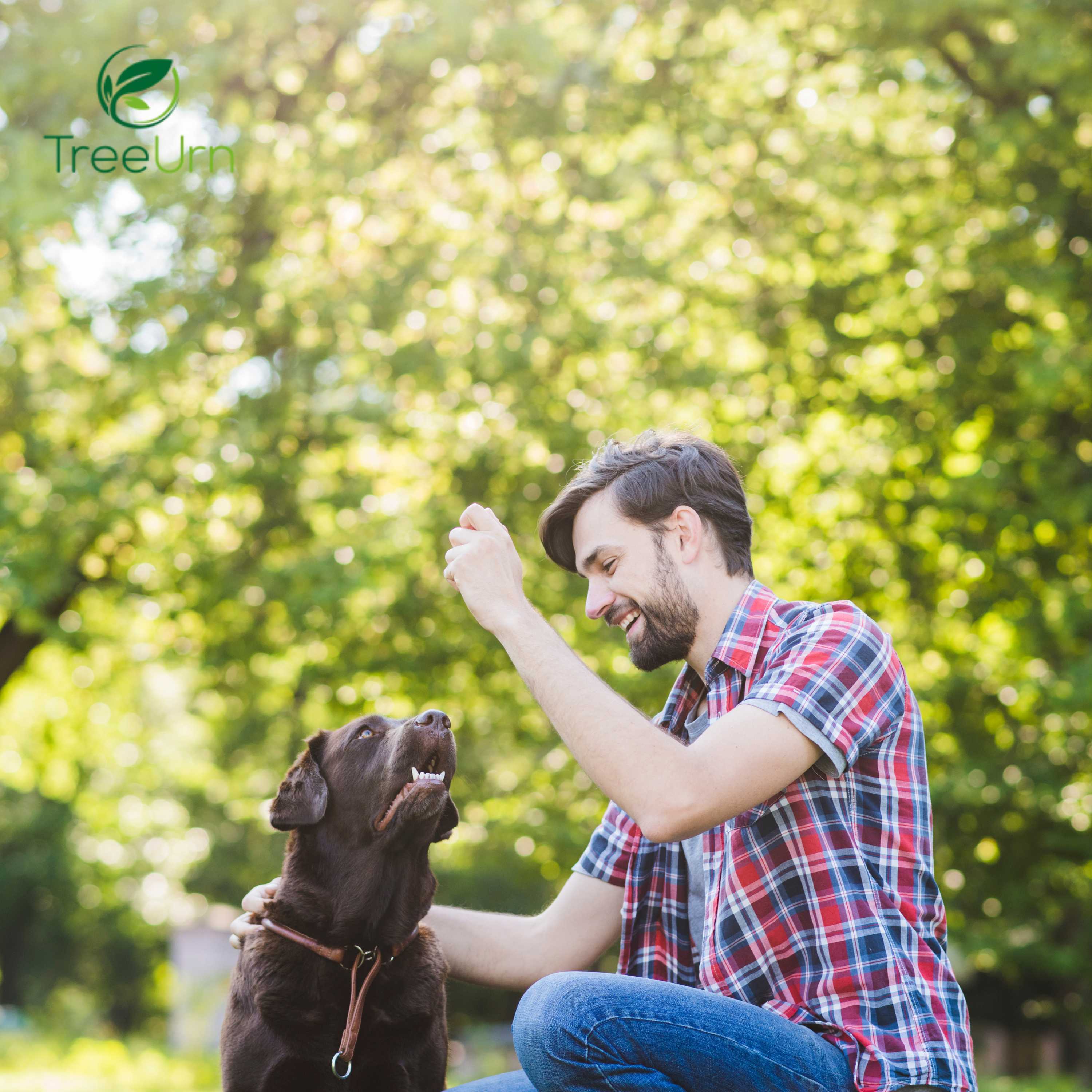 From sustainable materials, the TreeUrn is the only one that your pet will ever remain.

TreeUrn is an Eco-Friendly solution to sustain our environment with natural elements.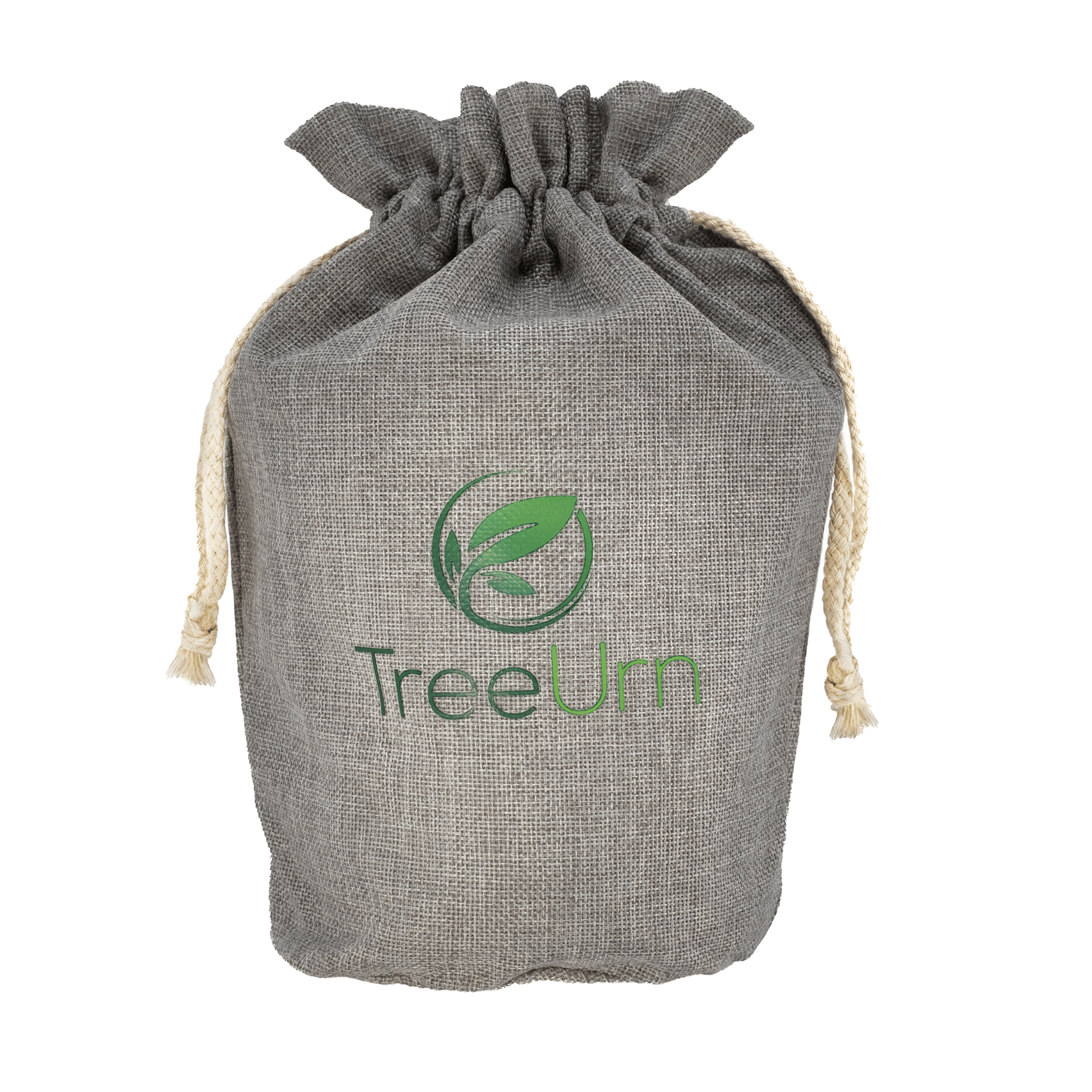 The TreeUrn is toxic-free with the highest quality components.
TreeUrn incorporates Neutro-pH (ash neutralizing agent) to lower the pH and dilute the sodium content of the ashes allowing you to grow a healthy and beautiful memory tree.
They made your world a better place. With Tree Urn, they will do it again
Tree Urn gives your pet a second life, and it protects the environment in the process.
Each TreeUrn kit is fully biodegradable and adds to the biodiversity of any space.
Plant it in your yard or grow it in a pot in your home; let them stay in the place they loved most.
Free Shipping to CANADA and USA
Our pets deserve end-of-life planning, too.
We don't like to think of life without them, but you can be prepared to celebrate their life when the time comes.
Just as we buy cemetery plots for ourselves, you can have TreeUrn ready for their last transition.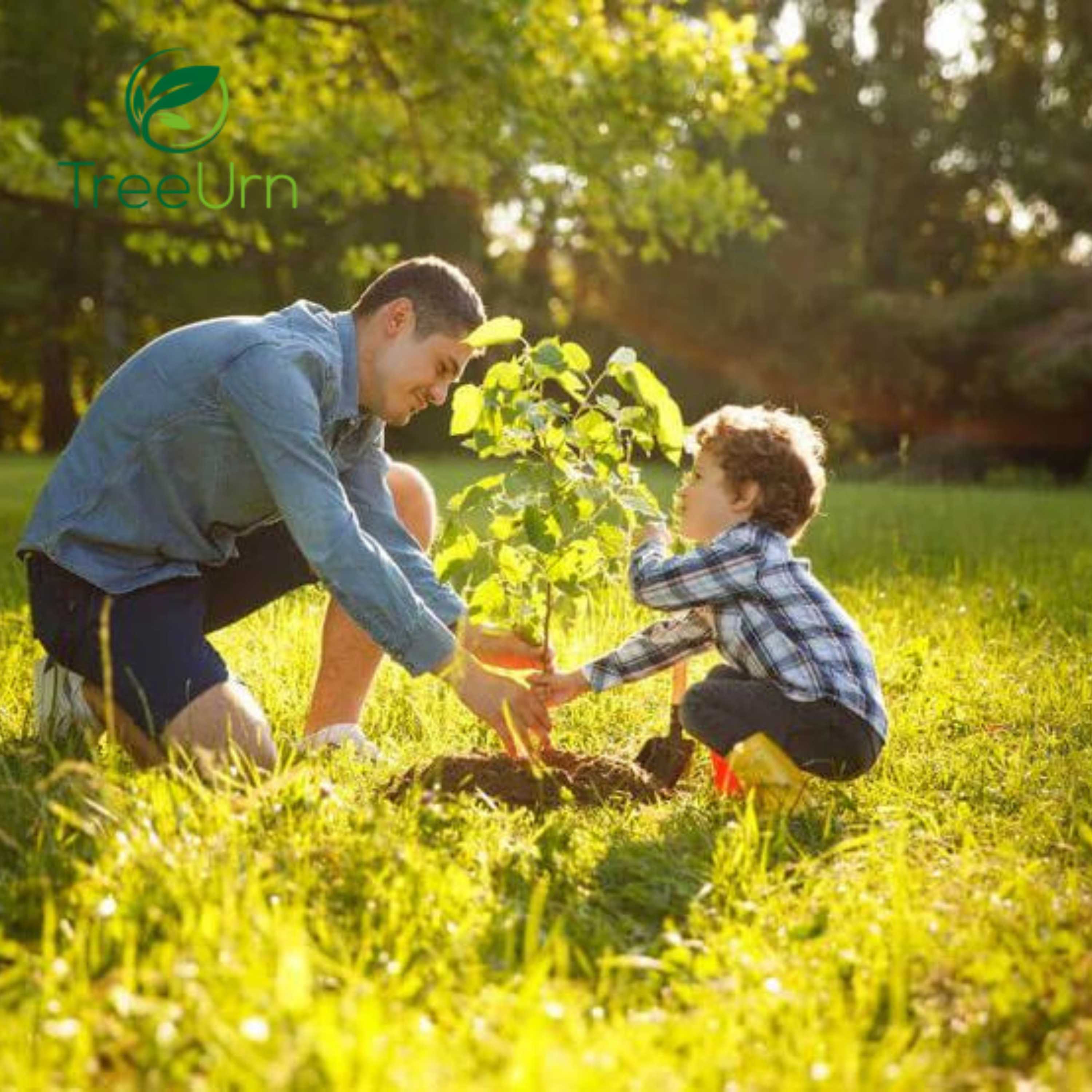 LEADING BRANDS TRUST TREEURN